This 10th part is the last part of the FMT.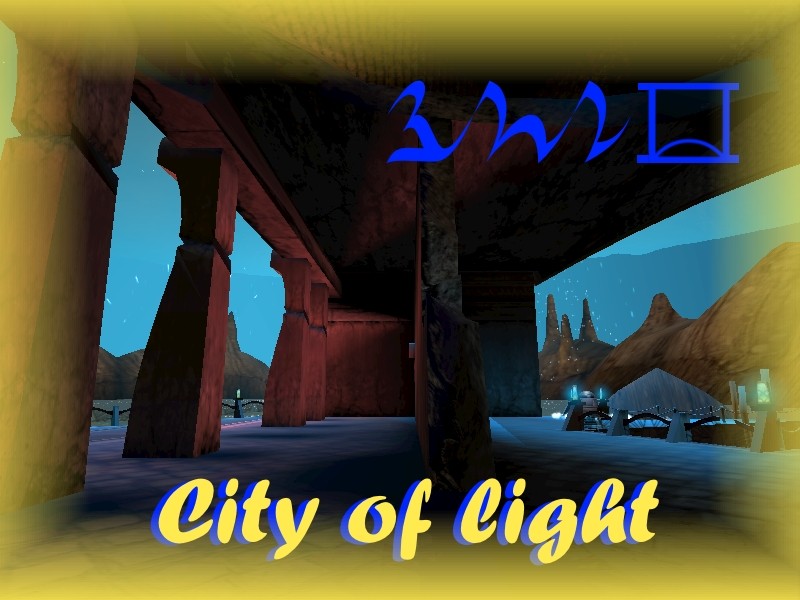 You will have to open the Portal of Tcity which will lead you to Ae'gura, The City of Light.
This ultimate quest will be for you the longest and the more difficult to complete.
But at the End of the journey the Light will be!
You will discover the City of Ae'gura such it was before the D'ni 's Fall. Hmm...
Almost...Cuz since you know it,
the End is never written...
A cleaned and illuminated City will be your final reward thanks to the revival of the Algae of the Lake.
You will attend in live in this great event!
Yeesha awaits you in the City to help you to find the Ancients' Medallions.
To know the last code you need to access to this last
part
, go to TCity and PM to the bot : Treasure9
Mister Magic whish you a lot of fun for the End of your Adventure.
Have Fun 


_________________
                            


LuMagic

GrandMaster





Messages

: 556
KI# : 10377


Date d'inscription

: 2013-02-09


Localisation

: Somewhere in the Universe



wow, what an amazing adventure !

took us more than a whole year to accomplish all 10 parts of the game. we learned a lot, had fun, made many nice buddies along the way and are looking forward to add ons and new games 

.... we know that nothing can stop MM's imagination.

MM thank you for the fun !!! we shared same tears and misunderstandings too but such is the life and i hope that has been forgotten. 

see you all soon in a new game .........

Zesty and Kirk of Xeniphers

Zesty of Xeniphers

magician





Messages

: 49


Date d'inscription

: 2013-02-16



Thank you very much for your participation Zesty and Kirk.
This was a great adventure for me too and I also learned a lot in the making.
I was able to better control the Python language and most importantly, I learned the subtleties of the English language.
In this regard, I thank all the players who have helped me to improve my English, although LuMagic was of great help in these translations.
I plan the translation of the game in different languages. If you want to participate in that translation, please send me an email and I will send you the texts to translate in your language.
Soon, we will organize a big meeting with not only all participants, but also with all those who want to embark on this adventure.
You will be kept informed.
See you in new adventures!

Here a new picture of the City of Light:
The lightmeter in day mode: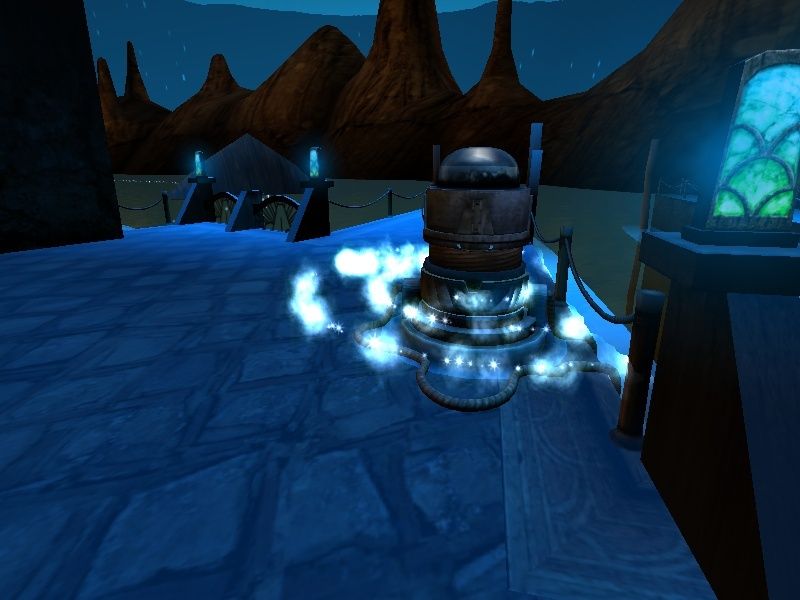 If you have some other pictures, you can post them here.

_________________
Mister Magic #19032, Magic Bot 27527, Mimi Bot 71459, Game Master 26224, Magic-Treasure 24891, Mimi Treasure 21190
WOOT! 
Beautiful, isn't it !?!
My turn to thank a lot Michel for all this great adventure.
I learned a lot.
And I bet that the Ending isn't written yet...

I recognize several MagicYoda's magic effects.

_________________
                            


LuMagic

GrandMaster





Messages

: 556
KI# : 10377


Date d'inscription

: 2013-02-09


Localisation

: Somewhere in the Universe



Mr. Magic,

Thank you for this wonderful game!

Ken

ken1957

novice





Messages

: 20


Date d'inscription

: 2014-11-20




---
Permissions in this forum:
You
cannot
reply to topics in this forum