To start the adventure of the
part
2, as well as possible, we have to remember of some importants points.
1- Firstly, you will be able to go to TEr'cana if and only if your Experience Level is
10.
2- You must have received the Yeesha's
code
which allows you to gain access to the    
part
2.
3-  Find the
linking book
in TCity which teleports you at TErcana.
When you are at TErcana don't forget to check if the bot Magic-Treasure is standing in the same as age you
If you can't see the bot, you must wait that the bot arrives in the same age you.
If the bot is there, send it :
Continue Quest
This command ( continue quest) will initialize this magical age and will update your levels.
Like for
Part
1, the code you obtained is very important.
Send to the bot :
Dropmeto
follows by the 3 numbers you have obtained so as to teleport you to a special place in that  age.
You can, thereafter, always use this command if you want to return to this place.
Then, go to a place that matches with the last word of this message.
This will be easy if you know well the mapping of that age.
And as for the first
part
, this place is not far from the landing point that matches to the coordinates of the Dropmeto.  

There, send the code that begins with
EI....
Then Sutherland will greet you and give you the first informations.
Remember that you can always come back later to this place to get of Sutherland other important informations through the command :
Info
.
In this age you can find potions and energy rations.
But do not forget that you can always return to TCity to recharge your magic points and vital energy.
Simply send to Magic Treasure (Game Master) which still resides in TCity the command : MEET, if you want to go back to TCity.
Magic Treasure of TCity wears a beige pants while its twin brother, Magic-Treasure of TErcana, wears black pants and shoes...Less messy during its futurs travels.  

Have Fun.
Magic-Treasure (#KI 23656022)
in TErcana: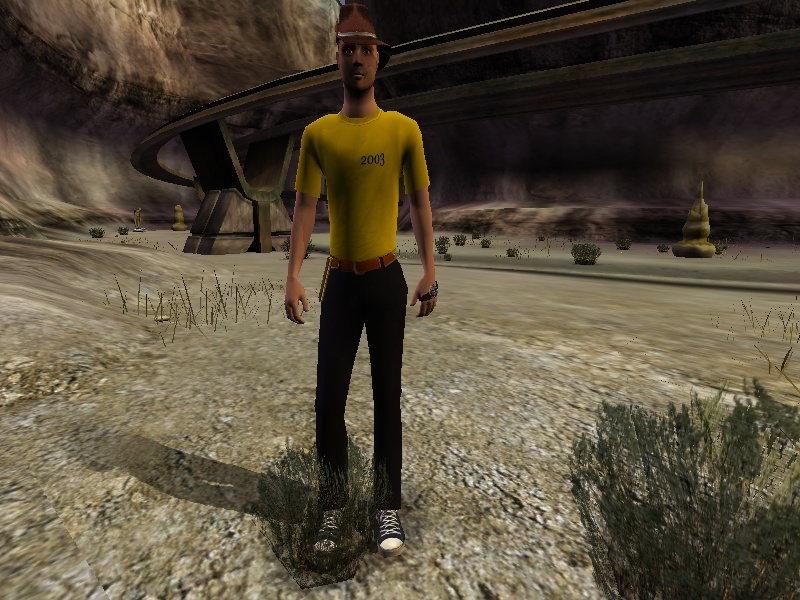 Note:
Sometimes the bot got a
Net6
and even if it is back in the same age as you it is possible you can't see it. It happens.
Then, you must link you again to TCity.

Last edited by LuMagic on Thu 23 Jan 2014 - 17:45; edited 1 time in total

_________________
                            


LuMagic

GrandMaster





Messages

: 556
KI# : 10377


Date d'inscription

: 2013-02-09


Localisation

: Somewhere in the Universe




---
Permissions in this forum:
You
cannot
reply to topics in this forum