Here are the teleportation commands at Magic Soccer Minkata:
Kiva [x]
Where [x] is a number from 1 to 5 corresponding to each Kiva.
Cage out
To go above the cage at daylight . At night, like the cage has no roof , you will fall to the ground.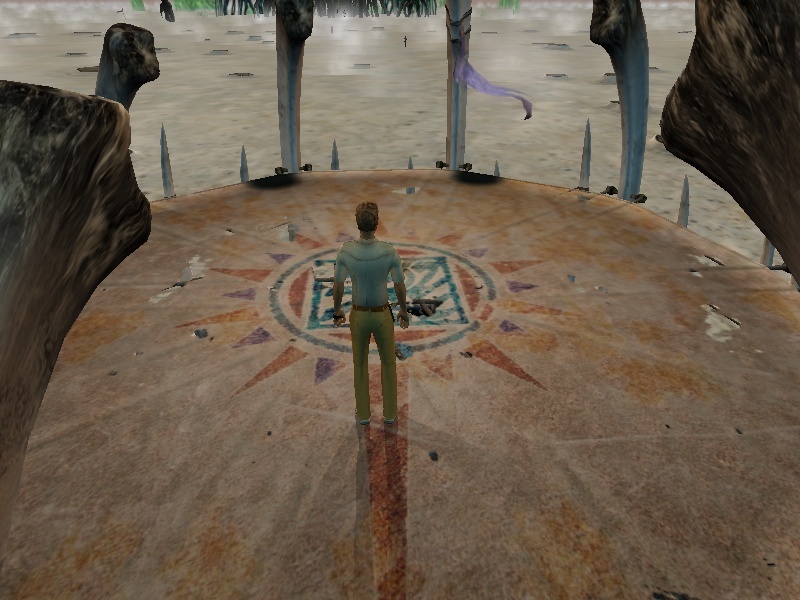 Cage in
To get inside the cage.
Flag 3125
To go above the 3125 flag that is farthest from the cage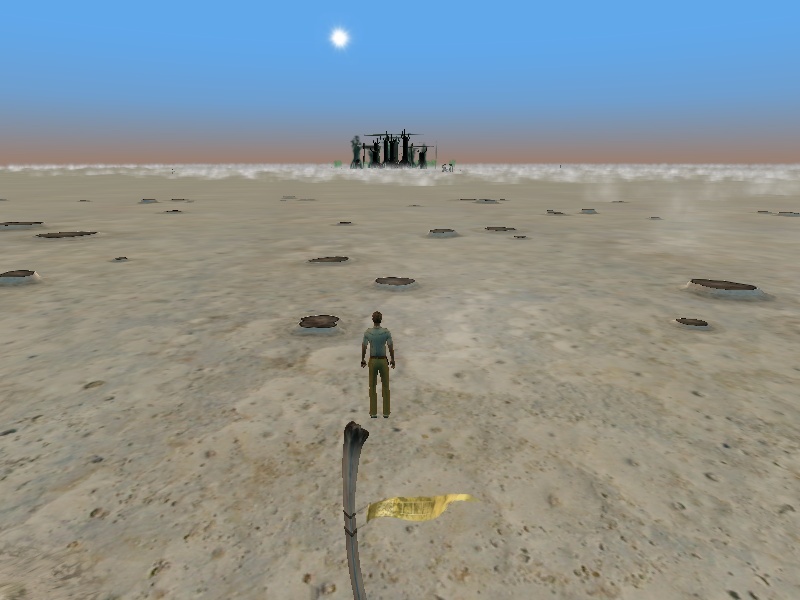 End age
To transport you to the end of the age. Be careful not to backwards more because you may fall to Relto.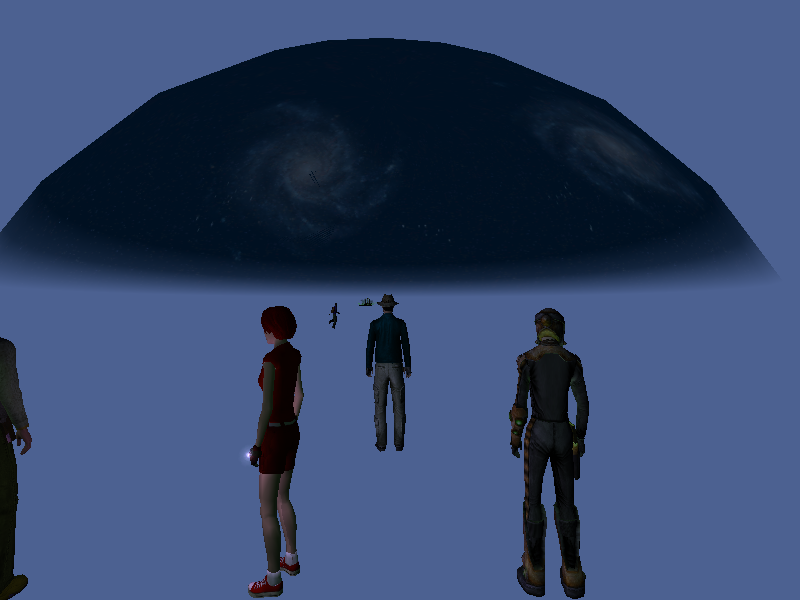 Arena
to go on the center of the Arena.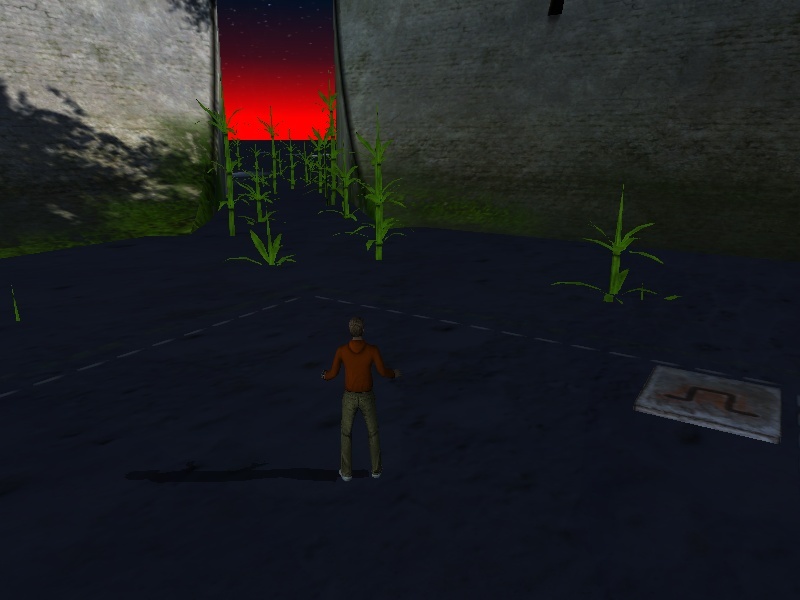 Fogonoff
To put or remove the fog of the desert.
Dust on
To see the wind of the desert sand.
Dust off
To remove it.
Day
To see minkata in daylight
Night
To see Minkata at night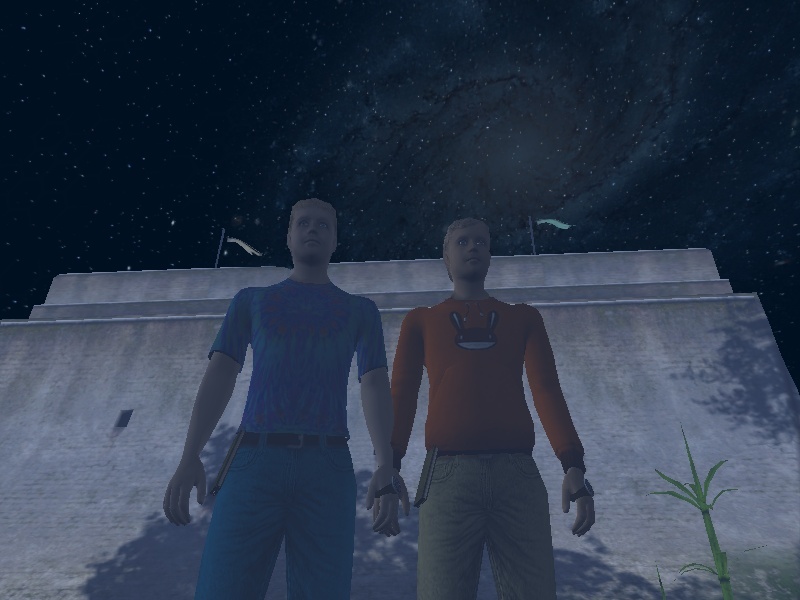 Black
For a special effect of day and night. The decor gets dark and the ground becomes transparent.
Normal
To return to normal brightness of Minkata of day and night. (Resets the "black")
Skycolor
[color]
With this command you can change the color of the sky.
At night and at the day, it is the color of the crown between the ground and the sky which will be changed.
With the command : Black, it's the whole sky that undergoes this color change and like the ground  is transparent, this  color will be visible under your feet also.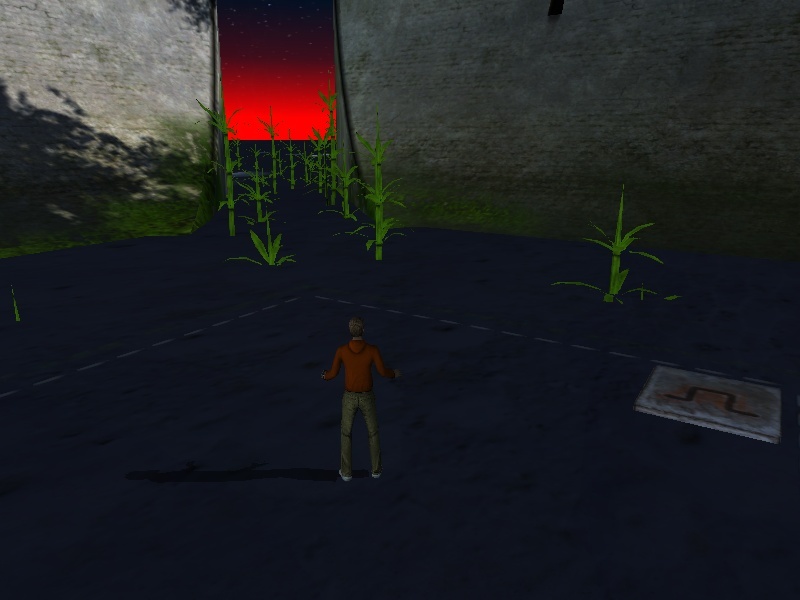 [/color]

_________________
                            


LuMagic

GrandMaster





Messages

: 555
KI# : 10377


Date d'inscription

: 2013-02-09


Localisation

: Somewhere in the Universe





Similar topics
---
Permissions in this forum:
You
cannot
reply to topics in this forum