Some Fun commands enliven this magical age!
Note :
The machine that produces the laser beam in the city is called the
Protractor
.
The Protractor transforms the blu ray of the surface into a laser  ray which sweeps the city.
Power off
This command allows you to cut energy production. The light beam is cut from the surface to the Rapporteur. The Rapporteur stops spinning and the lightnings stop.
This is ideal when you want a quiet place in this age ... Uh ...

Power on
It restarts the rotation Protracteur, the lightnings begin to crackle and the laser beam is created again.

 Mister Magic invites you to see this phenomena from the last room.
Look out the window then send the Power On command.
Water off
To remove water from the lake and inside the Grand Zero.
Water on
To make visible the water again.
Crystal off
This command removes the crystals of the main hall.
Crystal on
The inverse of the previous command.
Protractor off
With this command you remove the Rapporteur. This allows you to take a dip in the pool!
Please note that this area is not stable. Use the
float
c
ommand
.
Besides if you use the
water off
command, you will see the big pit by where the water flows.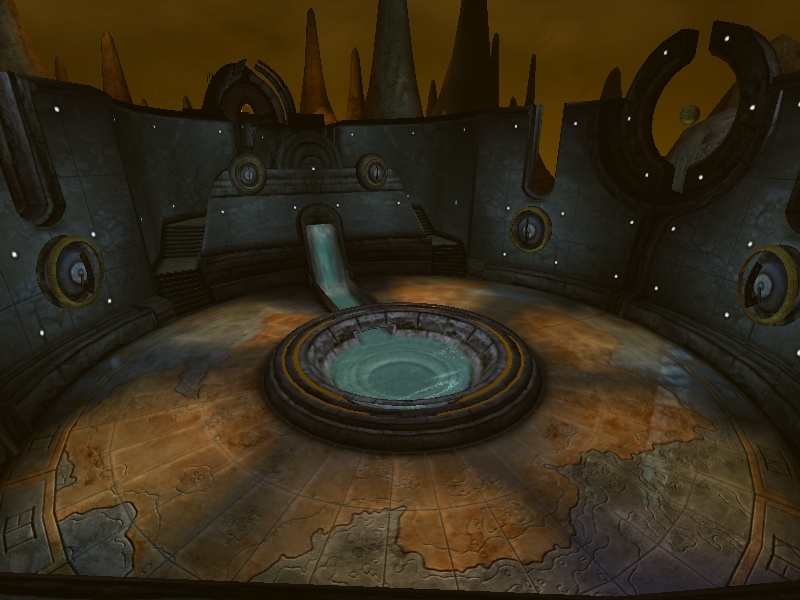 Protractor on
To put the Rapporteur again.
Walls off
Another interesting command that will remove the walls that surround the Great Zero, allowing you to explore the mountains surrounding the city.
Walls on
Put the walls again.

Skycolor
This command allows you to change the color of the sky at your leisure.
You can use the same colors as for clothes: the name of a base color followed by a number from 1 to 5, or the name of true colors Cyan, Purple, Darkblue, etc ...
Example:
Skycolor Purple
here a view with : Walls off, Protractor off, Skycolor Darkblue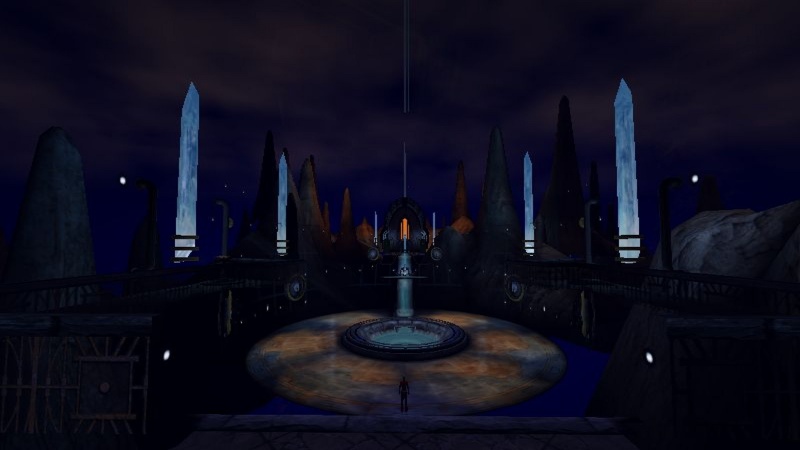 Have Fun!


_________________
                            


LuMagic

GrandMaster





Messages

: 530
KI# : 10377


Date d'inscription

: 2013-02-09


Localisation

: Somewhere in the Universe





Similar topics
---
Permissions in this forum:
You
cannot
reply to topics in this forum