Some fun commands are avaliable at Jalak!

Light on
&
Light off
With these
commands
you can play in a half obscurity with the glass
materials, this is very spectacular or, on the contrary in full sun, as in the normal game.
This effect is really exceptional!
We recommend using the Kion and/or Auraon command (s) so to surround yourself a nice glow.

Undecorated
&
decorated
With these both
commands
you can delete all the decors around the board game or otherwise again put the decors.
The effects are amazing especially with "Light off"


Decorated
&
lightoff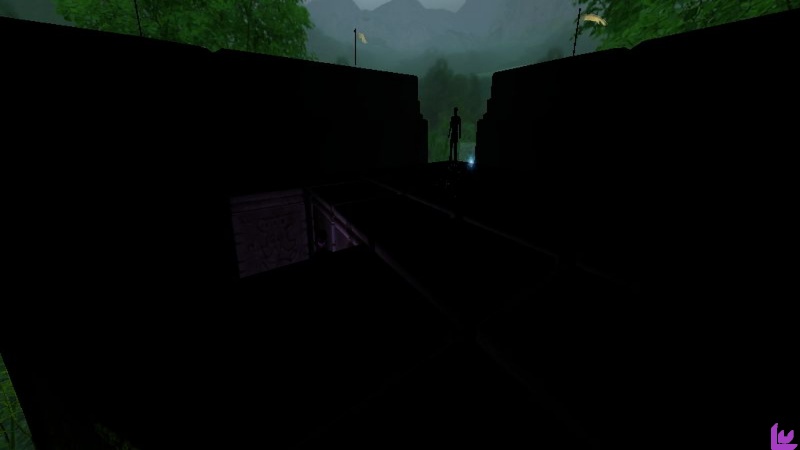 Undecorated
&
Lightoff

Drop

will make to fall on your head the glass materials where you stand.
If you want to put away glass materials below the board game after using this command,
open the special menu of Jalak click once on each object, and then click the icon to remove all objects at once.
Go to see below the board game all those glass materials perfectly put away by using the command
J4



_________________
                            


LuMagic

GrandMaster





Messages

: 556
KI# : 10377


Date d'inscription

: 2013-02-09


Localisation

: Somewhere in the Universe





Similar topics
---
Permissions in this forum:
You
cannot
reply to topics in this forum