These commands allow you to immediately go into the (4) spheres of Ahnonay.
Visit S1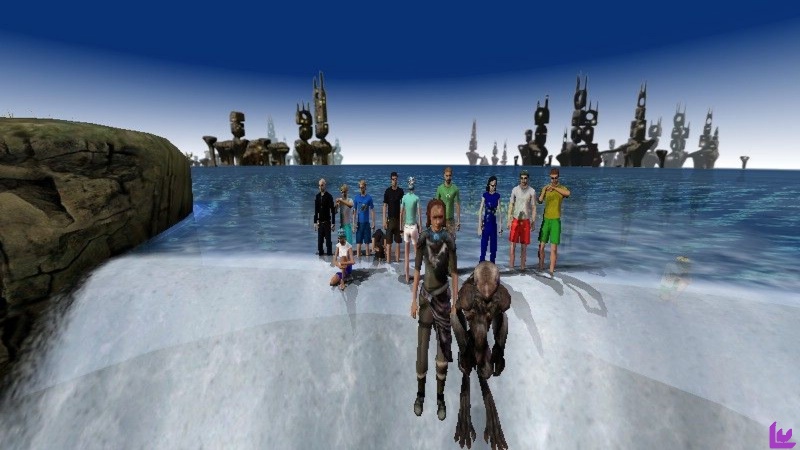 As in its standard version, the sphere is perfectly operational.
You can enable or disable the flow of water and go around like the normal age.
However, the linking book of cathedral is removed to avoid disturbing other players and the robot in this magical age.
Anyway, you can get the other spheres with the following
commands
.
Visit S2

This is the sphere of Ice. Have Fun climbing over the tower or on the highest rock.
Search maintenance.
Visit S3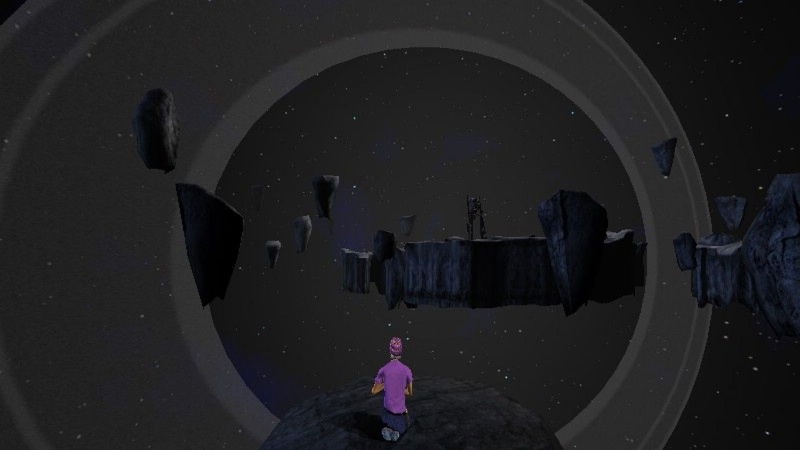 This is the sphere of rocks. All debris are stable. Try to reach them with the magic motion
commands
.
The Maintenance is in the axis of the rings. The robot will give you its coordinates.
Visit S4

This
is the sphere of Kadish statue and the maintenance door is open, you
can go to vogondola and, if it is here, go to Kadish office. Otherwise,
another command will transport you to there.
Visit Maint
This command allows you to go directly to the maintenance room at the sphere 4.
Visit Hut
With this command, you will go directly to Kadish office.
Enjoy the scenery and try to you get close to spheres with magic motion
commands
. Using
float
, you don't fall.
You can use the
vogondola
(chair which links the Maintenance and Kadish office).
Simply click on the center of the trapdoor.
The seat sometimes appears, sometimes not, but anyway, you can always move in the linking tube.
Here is an interesting video.
https://www.youtube.com/watch?feature=player_embedded&v=M7RSQBS9a
Visit Cath
This command will take you to Ahnonay Cathedral for a peaceful retreat!!!!!

Thanks a lot jan for your Help!

_________________
                            


LuMagic

GrandMaster





Messages

: 555
KI# : 10377


Date d'inscription

: 2013-02-09


Localisation

: Somewhere in the Universe





Similar topics
---
Permissions in this forum:
You
cannot
reply to topics in this forum