There are 10 teleportation spots.G1
or
Cinegira
This
commands
will teleport you beneath the lake cascade near the spark. You can walk there without risk of falling because this area is absolutely secure. If you have forgotten to send W to the robot before you throw in the cascade, the panic zone will be removed before you get to the bottom and therefore no risk of finding yourself in Relto.
You will discover a panoramic shot of the background of the age that is reminiscent of a large cinema screen. That is why I also called this
"Cinegira"

G2
You will be teleported to the top of the wall that overlooks the rear of the small lake where you can enjoy exceptional views of this part of the age. Careful, the top of the wall is very close, if you go you will dive into the lake and if you step back, quickly send to the robot :
W

G3, G4 & G5

Will send you to other heights around the aquatic zone.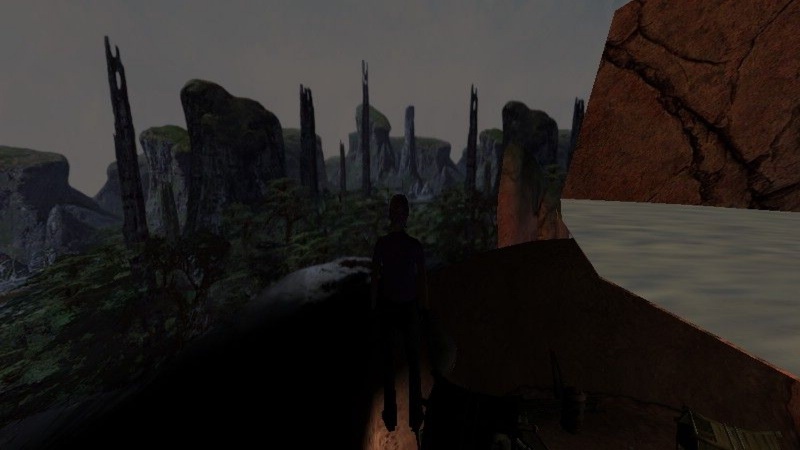 G6
or
Lava
Here you can walk on the lava of the "hot" side of this age. Here too the panic zone has been removed automatically so that you do not join your Relto.

G7
To reach the highest and stable point of age : above the pipes.
Careful, the top of the pipes is phantom. Don't try to walk on them. However a lateral jump will allow you to position yourself on top of the other two pipes.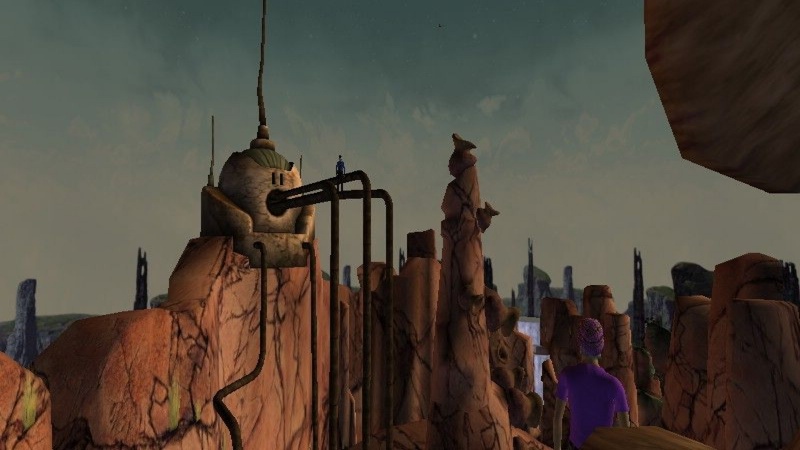 G8
&
G9
Here two other points with which you will have beautiful general views of this section of the age.
G10
You will be teleported above the invisible wall that separates the two parts of the age. A jump toward the water plan will take you back near the bot.

Thanks a lot Jan for your help.

_________________
                            


LuMagic

GrandMaster





Messages

: 555
KI# : 10377


Date d'inscription

: 2013-02-09


Localisation

: Somewhere in the Universe





Similar topics
---
Permissions in this forum:
You
cannot
reply to topics in this forum