Fireworks
Det här kommandot aktiverar fyrverkerier på torget med fontänen. Detta avtar efter ett par minuter. Fyrverkerierna förgyller verkligen partyn och födelsedagar.
Färgstarka gnistor sprutar ut ur fontänen och från balkongen.


Tsogal
Delin
Dessa 2 kommandon gör att du kan välja vilken utav böckerna till trädgårdarna som ska ligga framme, och alltså vart du kommer att länka.
Som i varje hood, så ligger den här boken i bokrummet med de andra länkningsböckerna (Gahreesen, Great Zero, Nexus och Bahro-stenen till privata Aegura).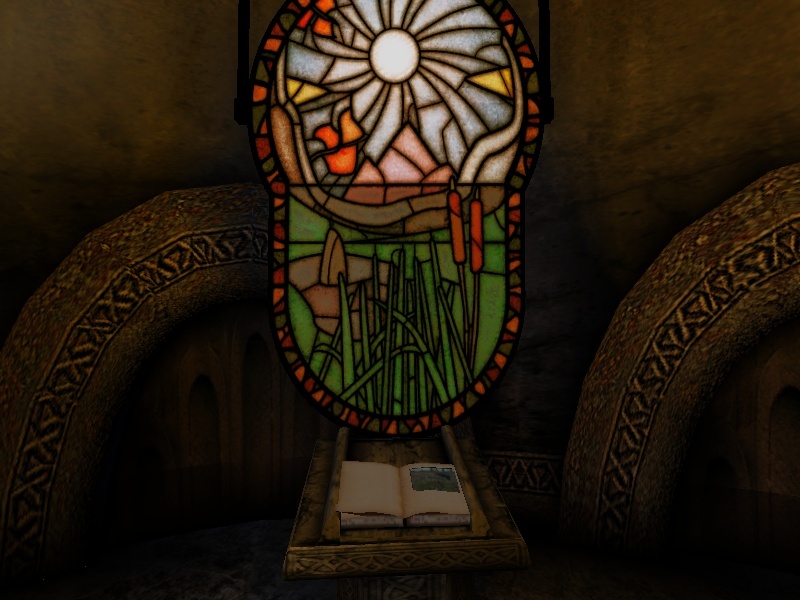 Dessa länkar teleporterar dig till Magic Bot's privata ages.
Anmärkning.
Om du sänder
To Tsogal
eller
To Delin
till boten (oavsett vilken age som du eller boten befinner sig i), så blir du teleporterad direkt till Magic Tsogal eller Magic Delin.
Dom kommandona gör att du slipper att ta dig till Magic Bot's Hood först, för att välja bok innan du länkar till en Trädgårds Age.
Det är väldigt användbart när du bestämt dig för att starta en "door run", eftersom du inte behöver leta efter en hood med den Trädgårds Age som du vill ha.

Light on
Light off
Med det här kommandot så kan du tända och släcka ljusen i ljusträdgården.
Du kan också byta ut hood-lyktorna.
I första fallet, så kommer dom att bli gula som i staden Aegura,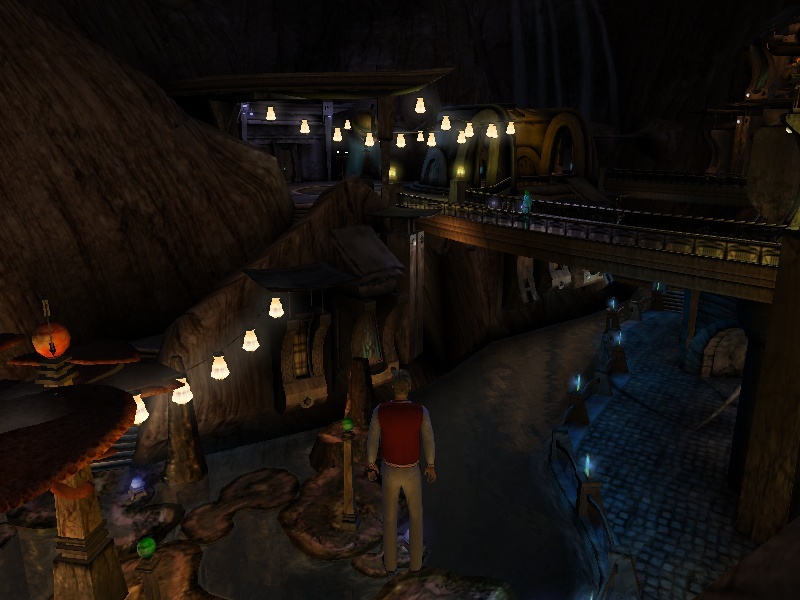 i det andra fallet, så kommer dom se ut som de i Kirel och festlyktorna nära D'ni klockan kommer att försvinna.
Boten kommer att ta sig till de 3 knapparna på bron, trycka på dessa och sedan återvända till sin ursprungliga plats.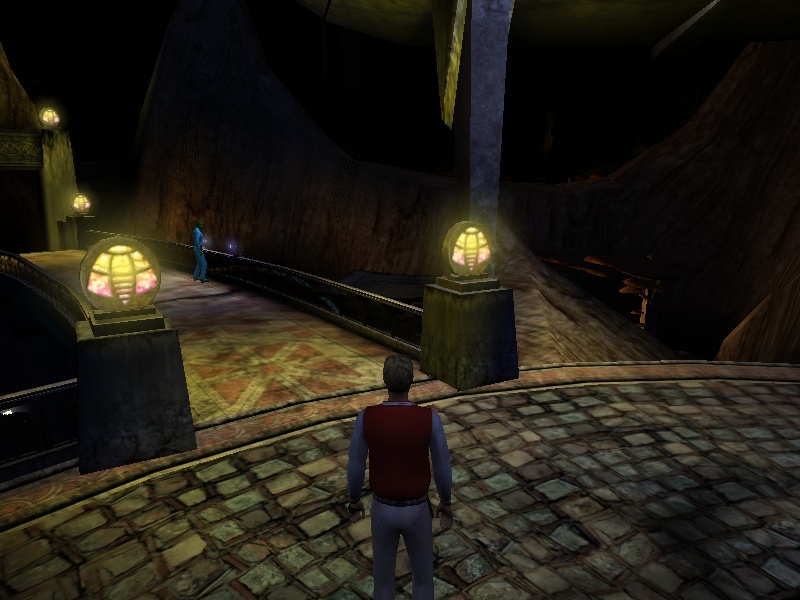 Water on
Water off
Med dessa kommando, så kan du stänga av och på vattnet till fontänen och vattenfallet.
På: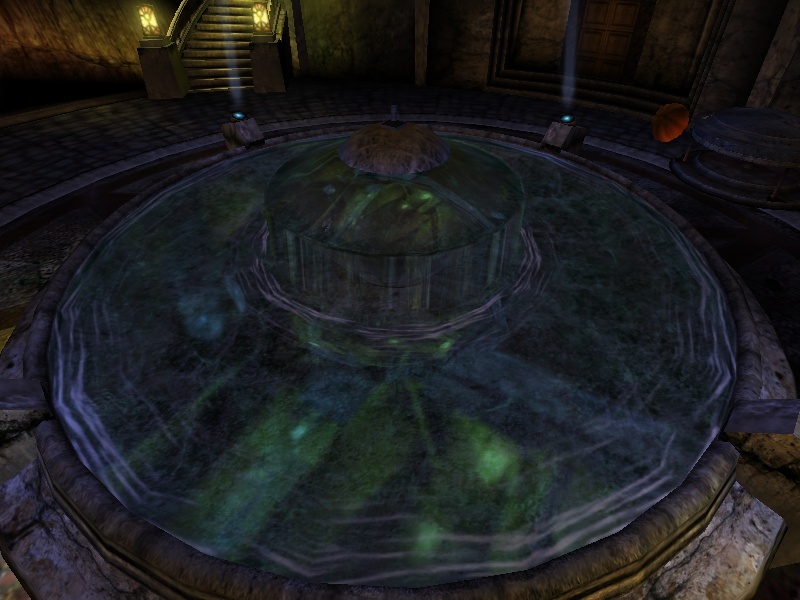 Av: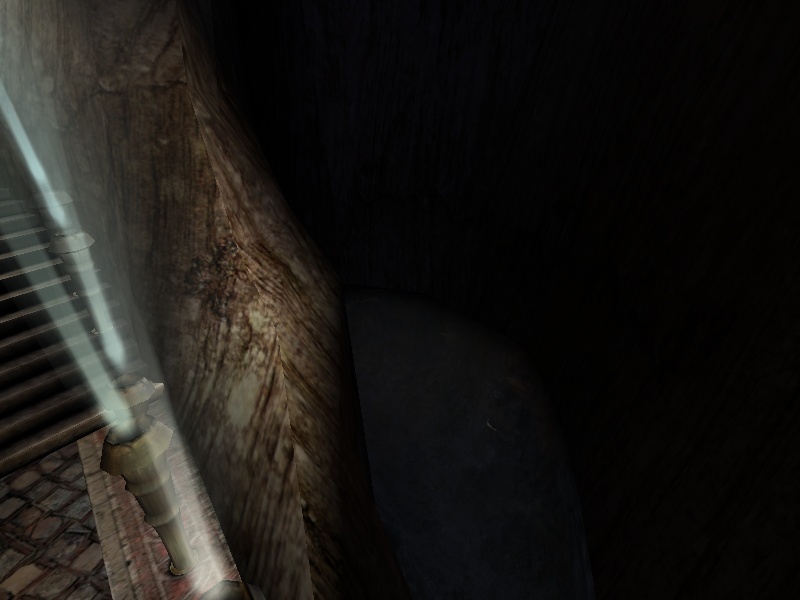 Drop
Om du skickar det här kommandot, så kommer du få en del saker i huvudet!!

(så som ljusklot, pumpor och orangea koner)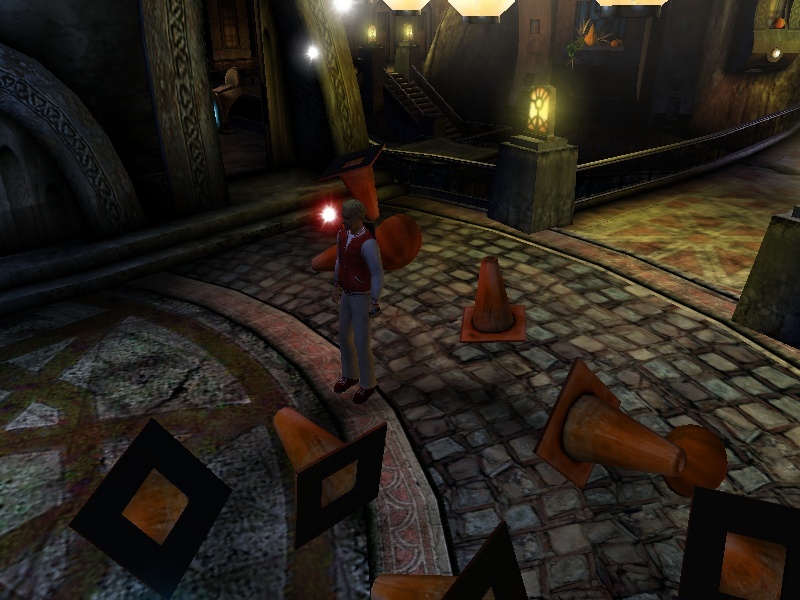 Happy Birthday
BBirthday
Dessa 2 kommandon är perfekta för att fira en medlems födelsedag.

Om du sänder
Happy Birthday
till boten, så får du ett markerspel. När du startar det så kommer du att få se orden "Happy Birthday" runt om fontänen.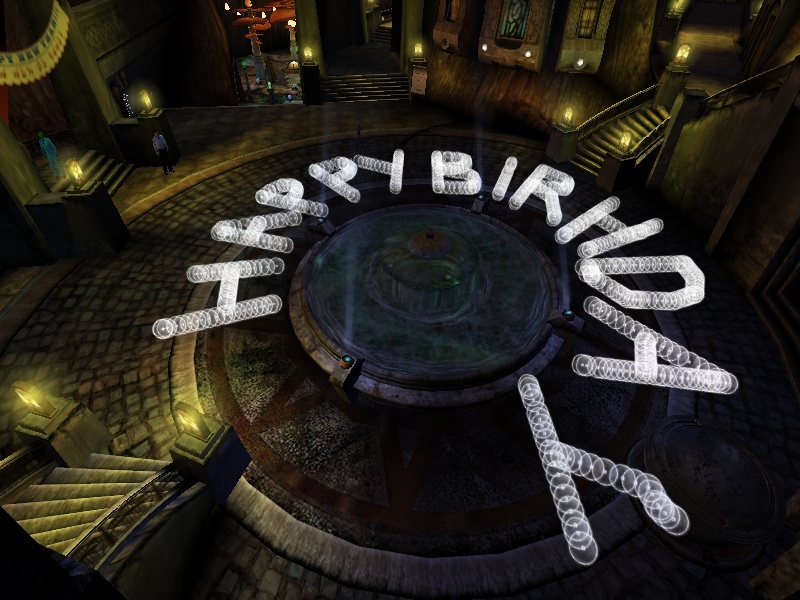 Det andra kommandot: den spelare som firar sin födelsedag ställer sig i mitten på fontänen och skickar sedan
BBirthday
till boten.
En Bahro dyker upp nära spelaren och pratar till den.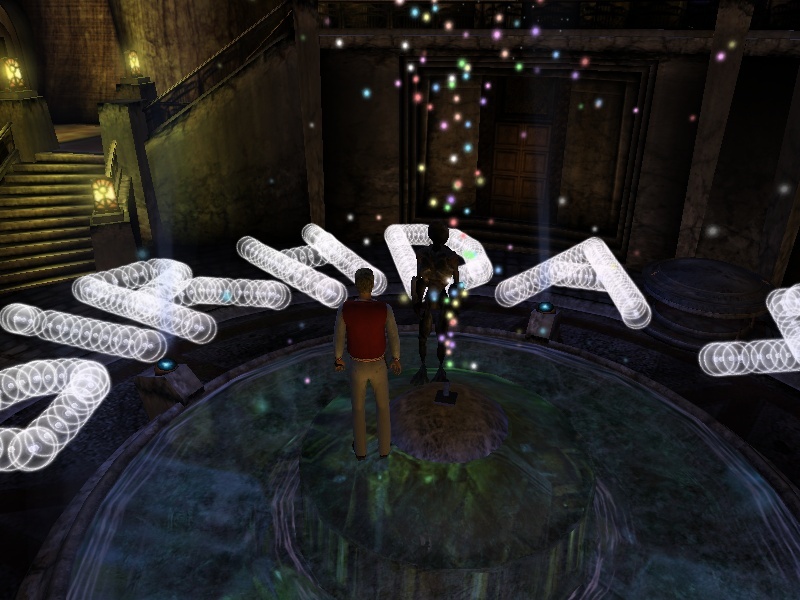 (och förstås, som i varje Magisk Age, dessa kommandon fungerar bara om en bot befinner sig i Magic Hood)

MagicSanguina

Master





Messages

: 94


Date d'inscription

: 2013-02-14


Age

: 29


Localisation

: Magic euphoria




---
Permissions in this forum:
You
cannot
reply to topics in this forum