(of course, as in every Magic Age, the following
commands
work only if a Robot is in Magic Hood)
Fireworks
This command activates a firework at the Fountain Plazza. This animation stops after a few minutes. Fireworks embellish your parties and birthdays.

Colorful sparklies will spray out of the fountain and the the balcony.

Tsogal
Delin
Those 2
commands
allow you to choose the linkinbook to the Garden where you want to link.
As in every hood, this book is in the book room with other linkinbooks (Gahreesen, Great Zero, Nexus) and the Bahro stone to private Aegura.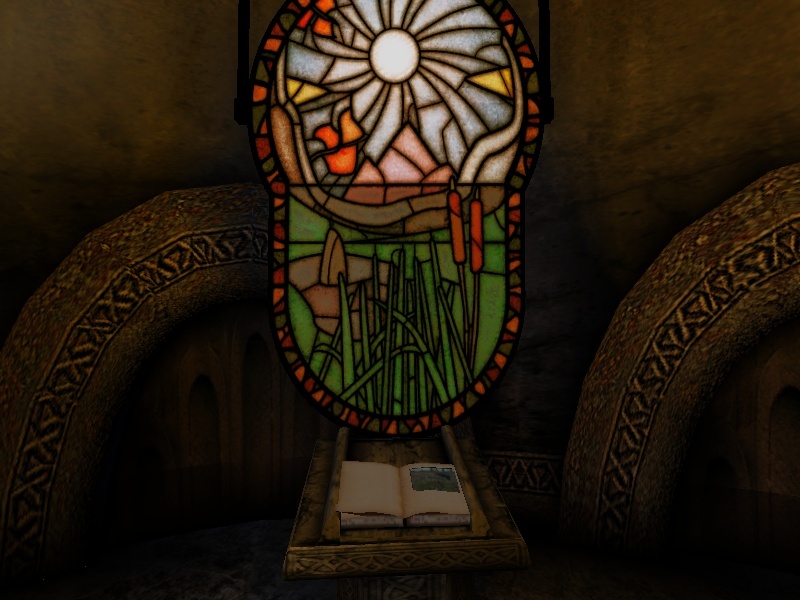 The links will teleport you to MagicBot's private ages.
Remark.
If you send
To Tsogal
or
To Delin
to the Robot (regardless the place you are and the Age where the Robot is), you will be teleported directly to Magic Tsogal or Magic Delin. This command avoids you to come to the Hood to choose a book before linking to a Garden Age.
This is advantageous when you decide to start a "door run" because you don't have to find a hood with the Garden Age you want.
Stained
You can change the stained glasses of the book room every time you send the command
stained
to the Robot
you can see different stained glass for each linkingbook (gahreesen, Eder Delin & Tsogal, and the Great Zero)
they will appear randomly.
here are 2 examples:
and:
Light on
Light off
With this command, you can turn on or off the light garden.
You can also change the hood's lamps.
In the first case, they will be yellow, as in the city,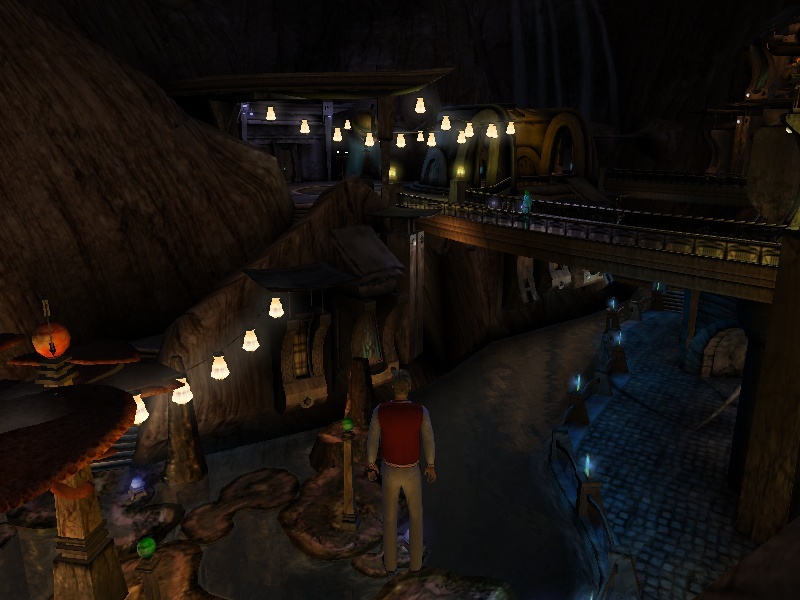 in the second case, they will be as in Kirel and the festive lanterns near the D'ni clock will disappear.
The Robot will come to the 3 switches on the bridge, press those switches and return to its initial place.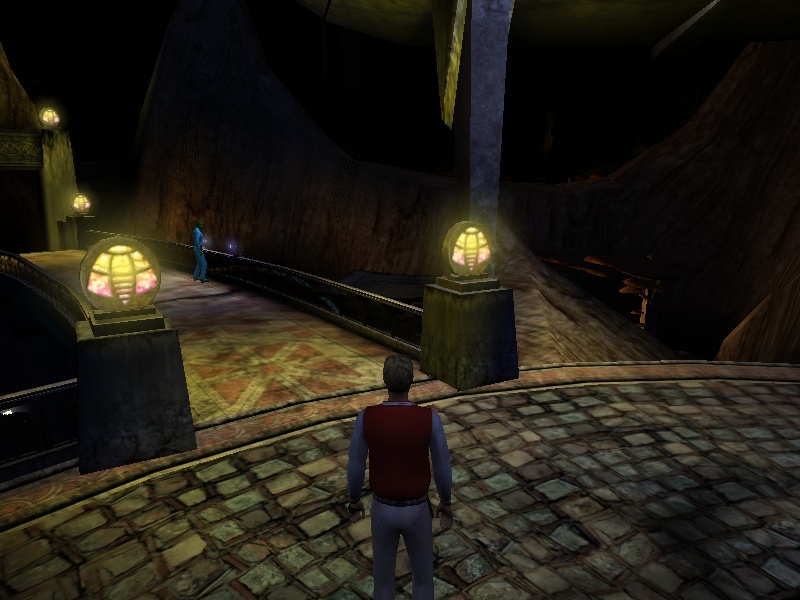 Water on
Water off
With this command, you can turn on or off the fountain on the Plazza and the waterfall.
on: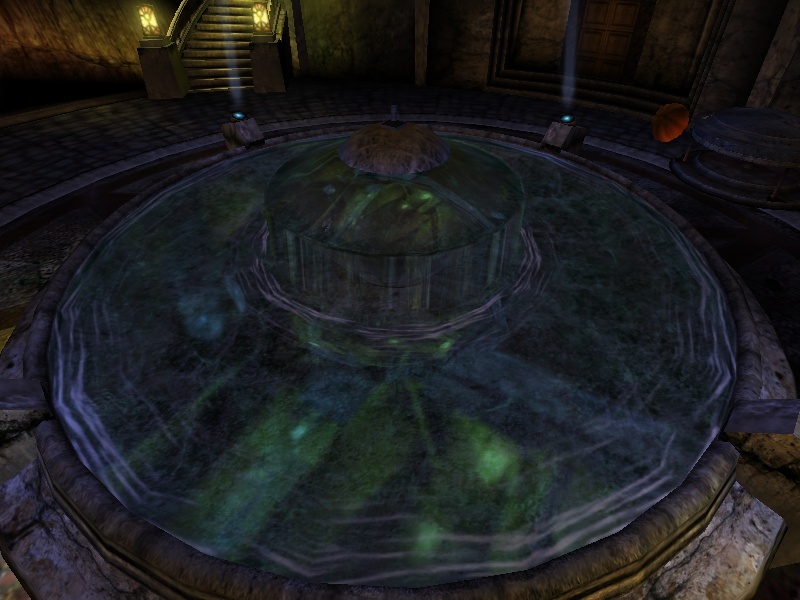 off: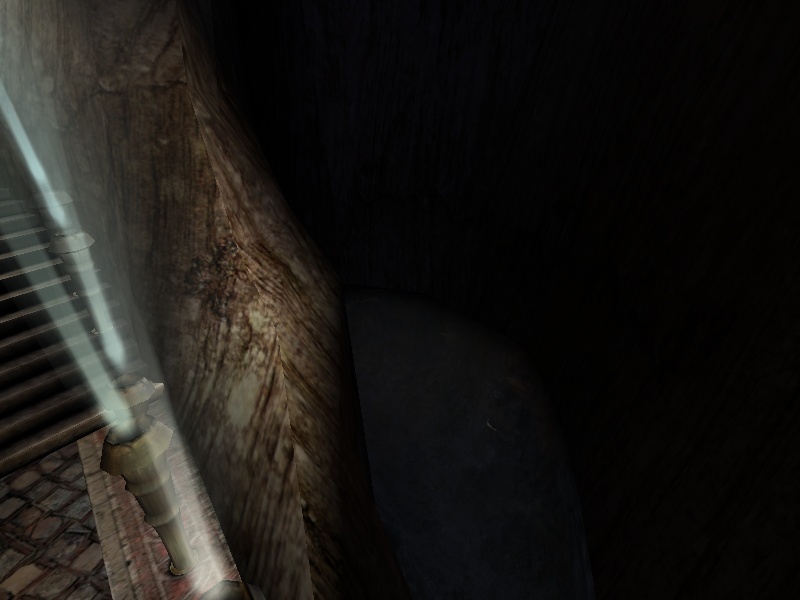 Drop
If you send this command, a few objects will fall on your head !!

(such as firemarbles, pumpkins and orange cones)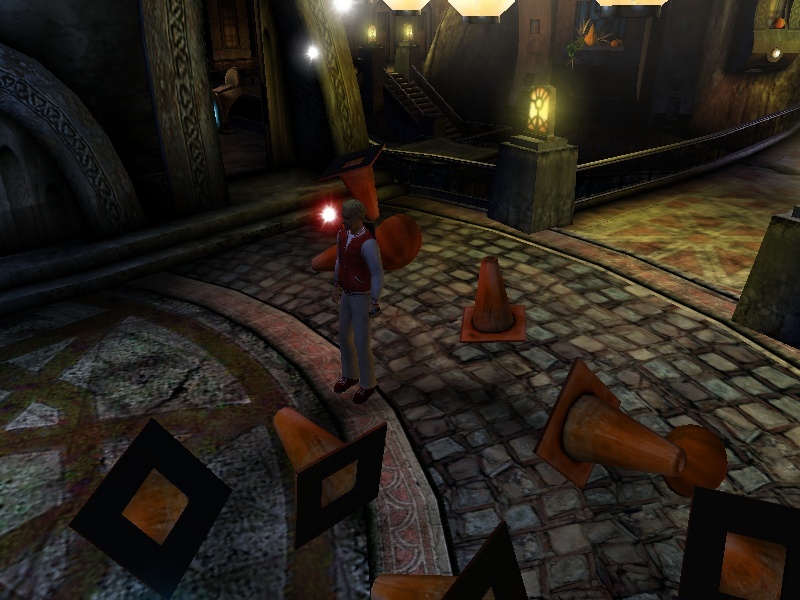 Happy Birthday
BBirthday
Those 2
commands
are very nice to celebrate a member's birthday.

If you send
Happy Birthday
to the Robot, you will receive a marker game. When you will open it, you will see the words "Happy Birthday" around the fountain.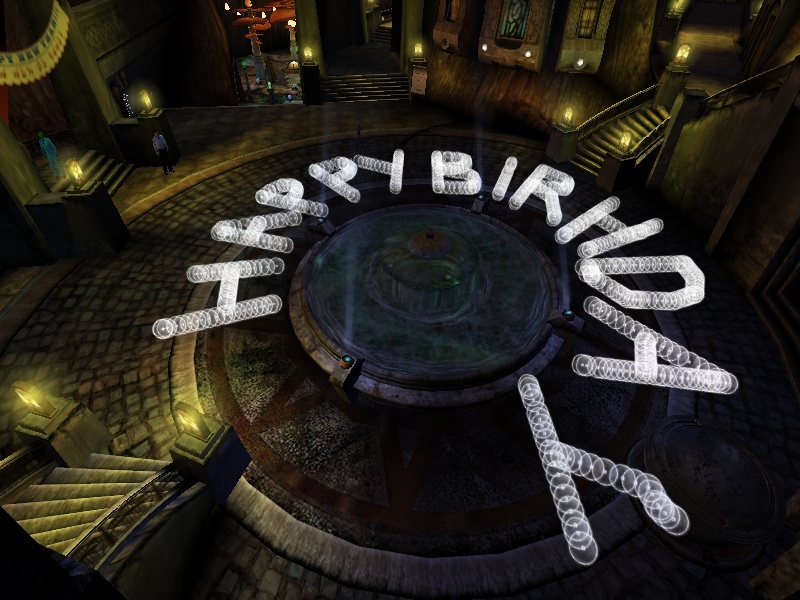 The second command: the player who's celebrating his/her birthday goes to the center of the fountain and then, send
BBirthday
to the Robot.
And a Bahro will come to talk to that player.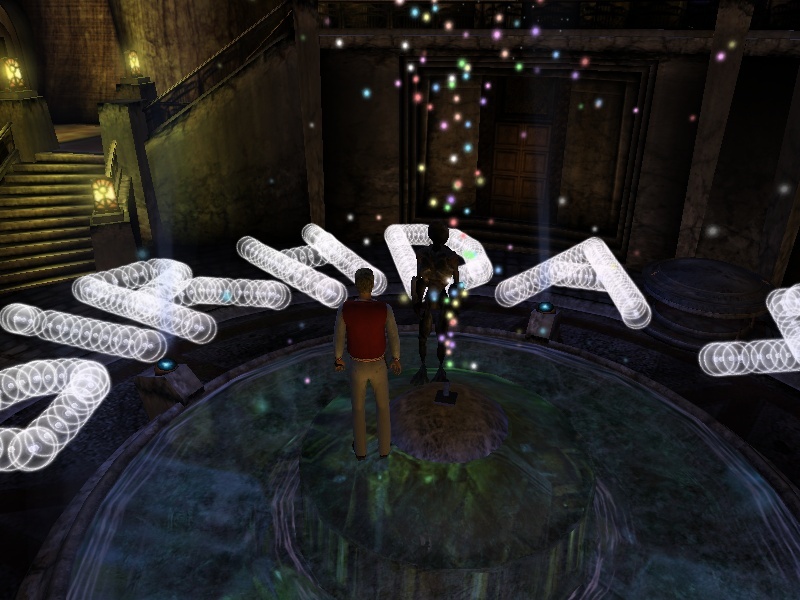 Magic Piri

GrandMaster





Messages

: 150


Date d'inscription

: 2013-02-13


Age

: 36


Localisation

: Belgique





Similar topics
---
Permissions in this forum:
You
cannot
reply to topics in this forum