Commands
to fly on a bird  


Bird1
Bird2
These two
commands
will send you on one of the two birds of the Cleft for 30 seconds and then you will land to the ground of the Magic Relto. You can link you to  the robot with W.
Bird3
With this command you can fly on a bird of Relto for 30 seconds before landing you to the soil.
Butterfly
With this command you move you on a butterfly of Relto
Yesssssssss, the magical butterflies are very strong !  

OpenDoor
Closedoor
With these
commands
you open or close the door of the tree to the Cleft
Shell
This allows you to see the shell in the office of the Cleft
Page on
Page off
These
commands
allow you to show or hide the page of the rain on the imager of Office of the Cleft
Bridge
Position yourself near the bridge of the Cleft and then send this command, you will see the bridge be break.
Talkz
By typing this command, you talk to Zandi near his Zandimobile.
Send this command several times to listen to the different speeches.
Bawls
This command will bring to you the colored balls of Relto. You can even play with them.
Magicgame4
To play to an interactive of markers game with the robot . Once the game is over you can visit Descent Magic.
UFO IN THE SKY AT MAGIC RELTO CLEFT!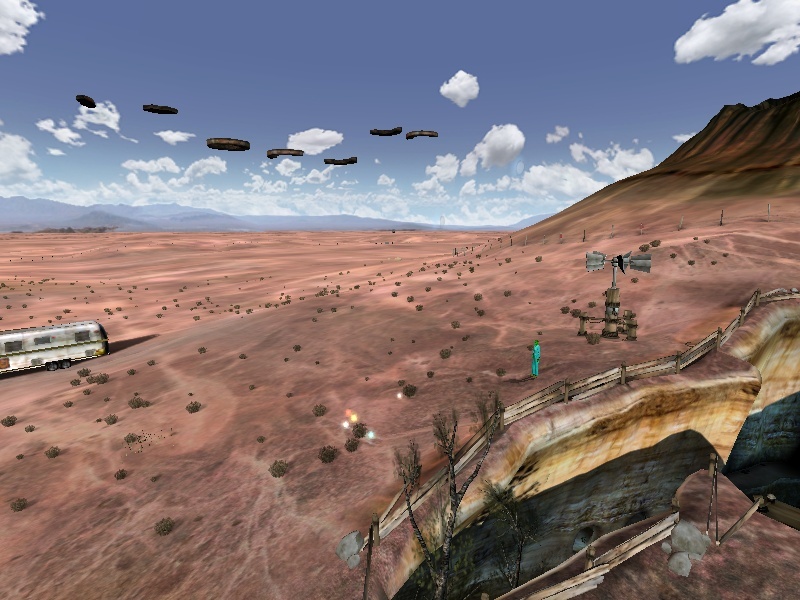 It is thanks to an original idea by Magic Yoda that I could add this new command in Magic cleft-Relto.
If you want to see UFOs flying over the desert, send the command:
UFO ON
.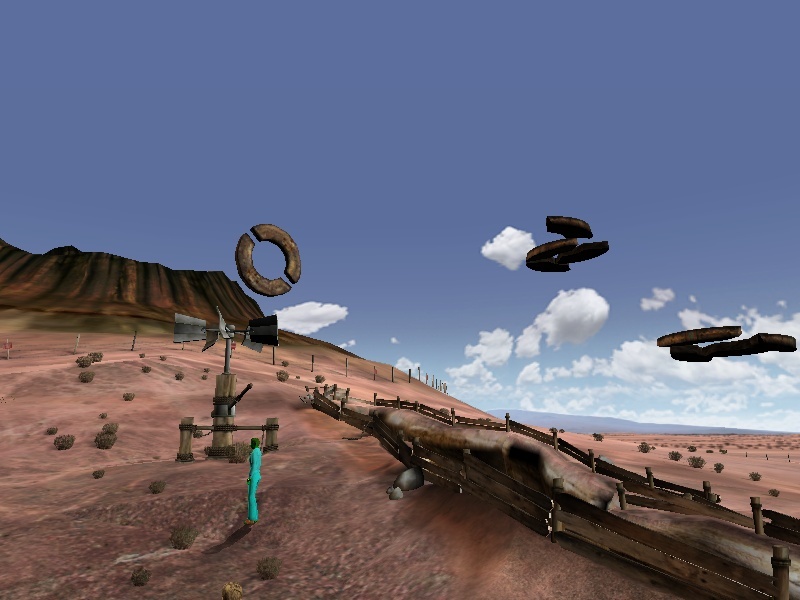 As animations are launched so random, try sending this command several times. It's truly amazing!
UFO OFF
to stop it.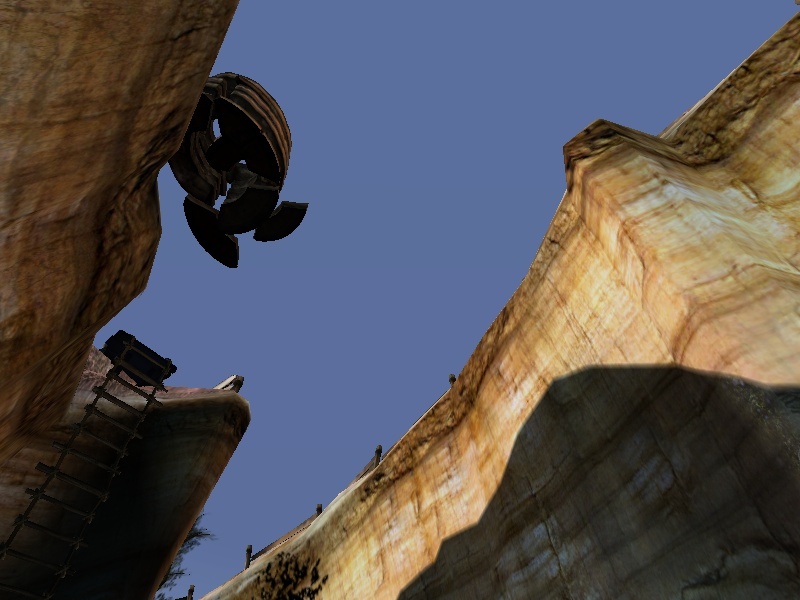 On Carousel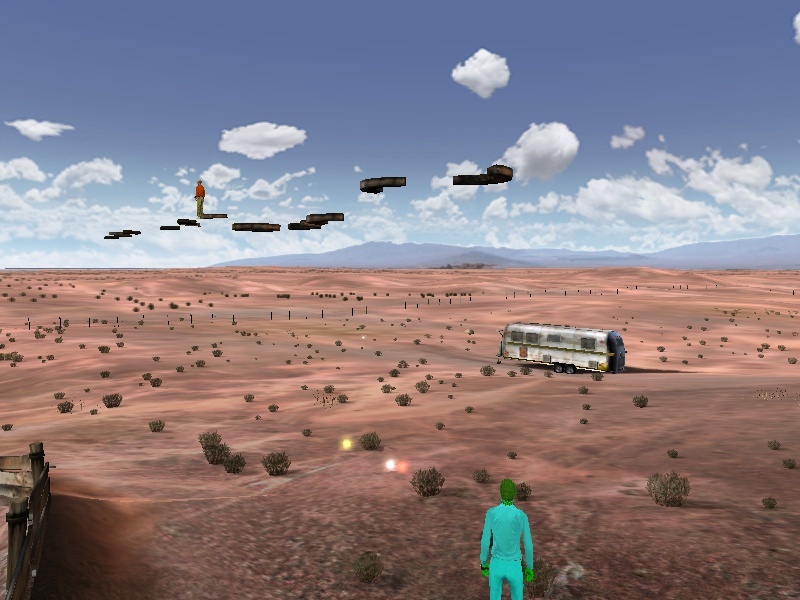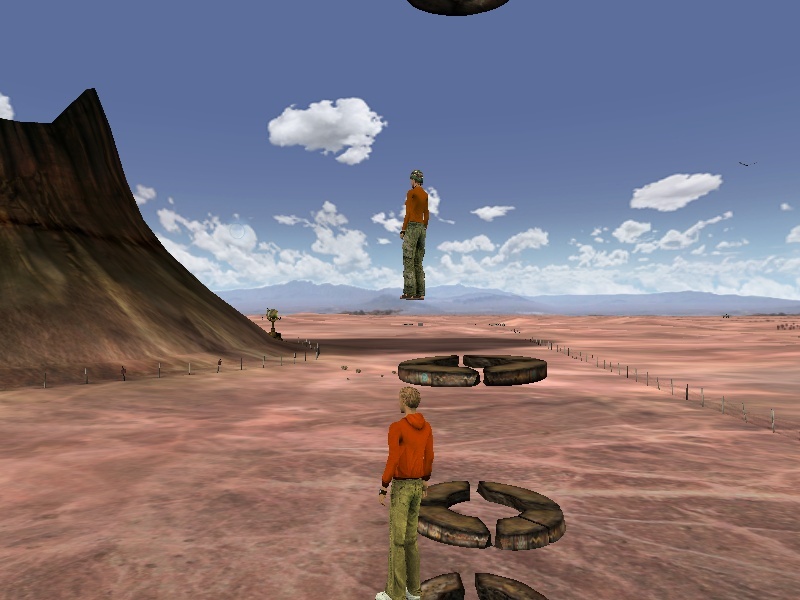 Exit Carousel
  To leave
Start Windmill
Stop Windmill
These two
commands
allow to start up the windmill and the millstone of the kitchen OR to stop them.
Have Fun 


_________________
                            


LuMagic

GrandMaster





Messages

: 556
KI# : 10377


Date d'inscription

: 2013-02-09


Localisation

: Somewhere in the Universe





Similar topics
---
Permissions in this forum:
You
cannot
reply to topics in this forum