This quest is online since June 8, 2018.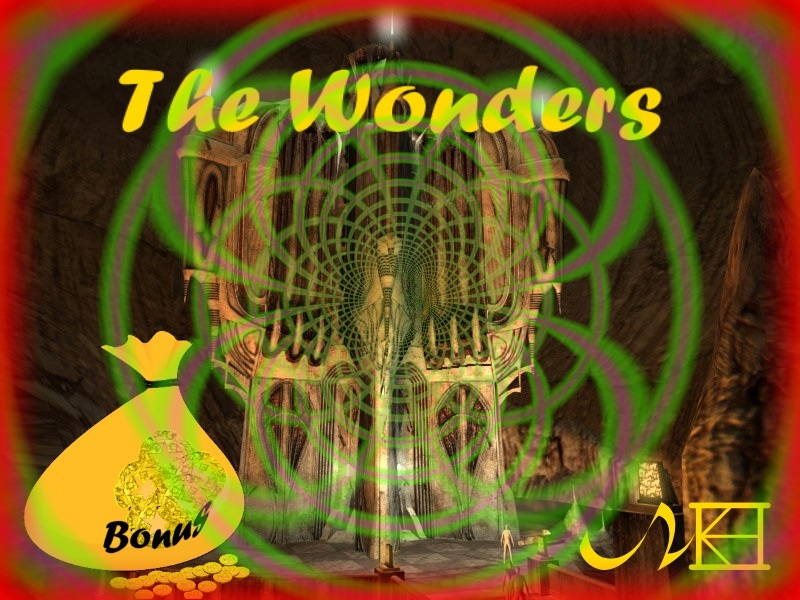 It will evolve over time since there will be 10 wonders you can finance their respective maintenance.
Whenever you finance the maintenance of a wonder, you receive a daily bonus in DniG. This bonus varies depending on the value of the wonder and the number of players who fund this wonder. The more they are, the more the bonus is important.
Currently there are 2 wonders to finance: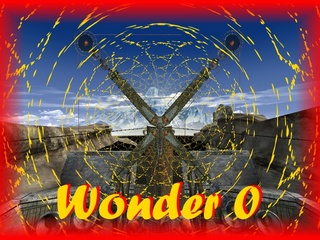 Others are under revision.
How to finance a wonder?
The process is the same for each wonder.
1. Open the markers quest
The hidden treasures 8- #
(where # is the wonder number from 0 to 9)
The marker quest has the same number as the wonder it refers to
The 3 markers to discover for each wonder can be scattered in different ages while the 5 plans are always in the same age as the wonder.
Since markers are usually hidden, it is important to find the SIM card 8 as quickly as possible.
Read parchment 8 to find out where to find it. In addition, a marker of the 8-0 quest will also help you find it.
when you find the 3 markers, the bot tells you the age in which the wonder is. It is in this age that you must look for the 5 plans of construction of the wonder.
2. To find the 5 plans of a wonder, use the EXAMINE or  DIGcommand
where you have already found something in another quest.
You will need to change your quest number to perform these searches. The bot will help you determine which quest to use.
These places are not always the same from one player to another and, for the same player, it can change places. This means that if you can not find a plan in one place, maybe by trying another day, you'll find it there.
The HELPHT (HHT) command will be a great help in this quest. It will be updated each time a new wonder is available.
I wish you a lot of pleasure in your research!

_________________
Mister Magic #19032, Magic Bot 27527, Mimi Bot 71459, Game Master 26224, Magic-Treasure 24891, Mimi Treasure 21190


Similar topics
---
Permissions in this forum:
You
cannot
reply to topics in this forum