Certi abbigliamenti o tenute non sono autorizzati nelle Ere pubbliche.
Se andrete in giro con queste tenute al di fuori delle Ere magiche o di Ere private, rischierete di essere bannati in via definitiva dal gioco dagli amministratori Cyan.
Questi abbigliamenti sono: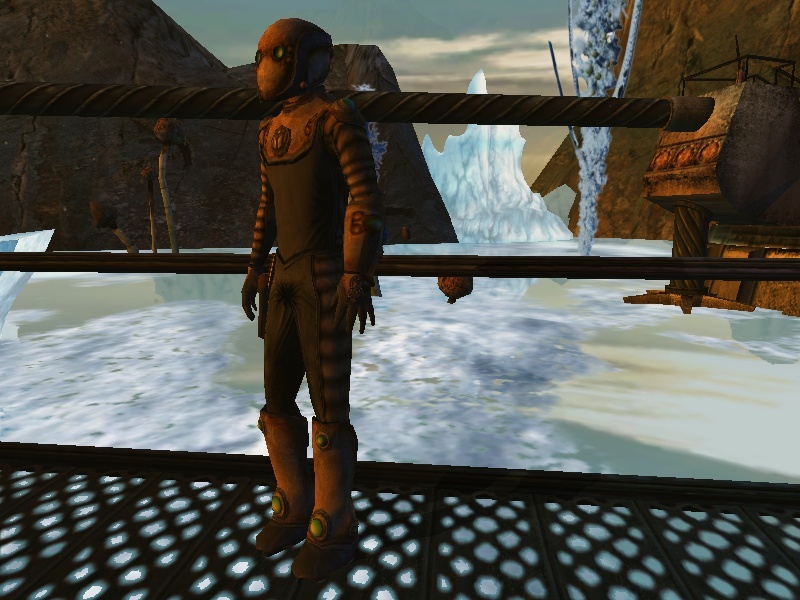 La tenuta da Mantenitore (outfit maintainer)

La tunica di Atrus (Vatrus)

L'elmetto Cyan (cyanhat)

Il cappello australiano di Sharper (aushat)
La maglietta da esploratore (explorersw), che potete ottenere a
Magic Kirel
.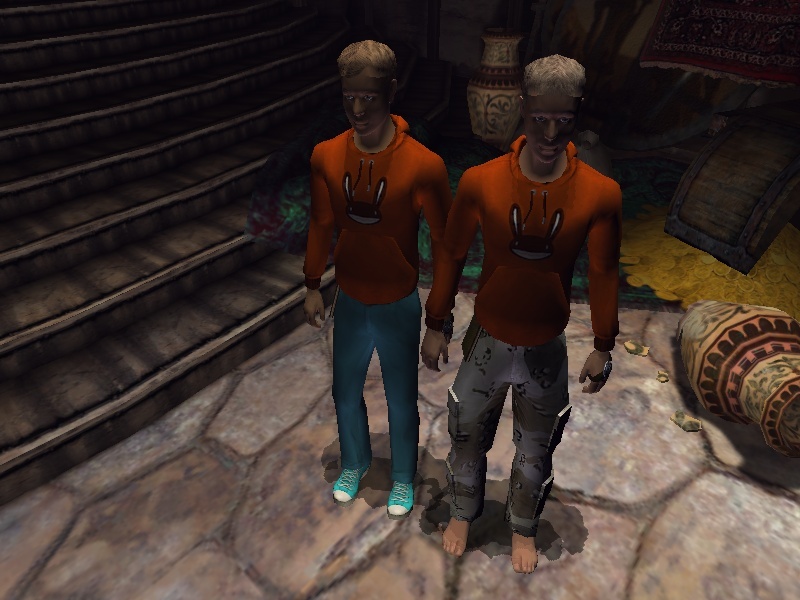 Il maglione Coniglio (rabbitsw): il regalo di
Magicgame15
Vi consigliamo, se avete indossato uno di questi abbigliamenti, prima di andare nella Città pubblica o in qualunque altra Era pubblica, di cambiarvi nel vostro guardaroba oppure di inviare al robot, prima di lasciare l'Era magica, il comando:

outfit student
Un avviso simile vi sarà inviato nella finestra di chat se userete questi abbigliamenti.
Potrete usarli quanto volete nelle nostre Ere magiche e nelle vostre Ere private.

_________________
MW avatar: Corsaro Nero, #259706. Gahreesenomee biv keneet pishoeet b'set!
Want to know what's going on in the Cavern? Get tweets from the GoMe.
MacOS wrappers, D'ni Lessons, DniTools, goodies.

Korovev

GrandMaster





Messages

: 132
KI# : 46116


Date d'inscription

: 2013-06-23




---
Permissions in this forum:
You
cannot
reply to topics in this forum